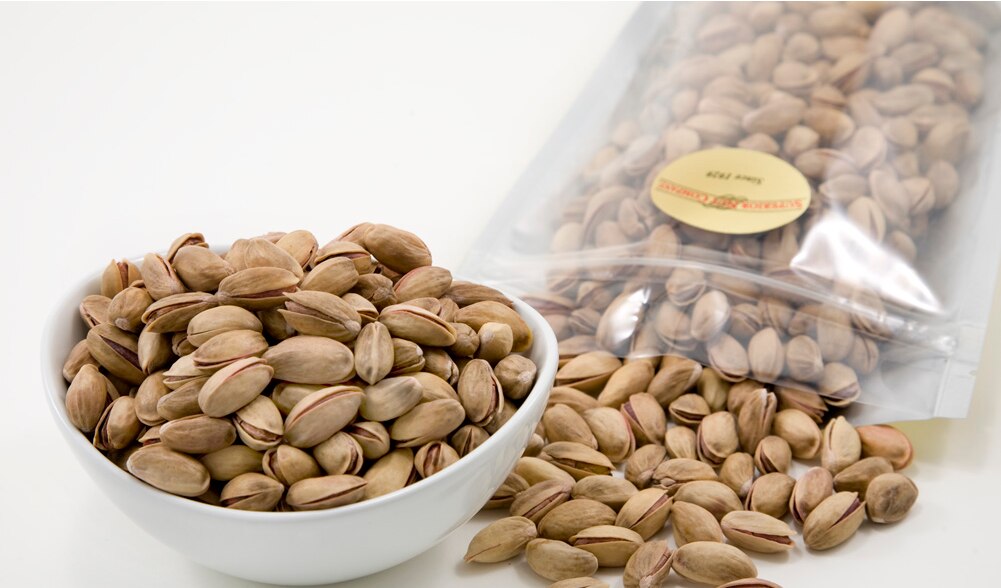 Indulge In Some Turkish Pistachios
There are the pistachios you can buy anywhere, and then there are premium Turkish Antep Pistachios from Superior Nut Company. Turkish pistachios are considered the finest in the world, and we select only the cream of crop from the famed Antep region for out customers to savor.
Share the Very Best Five Section Nut Basket
Add a special touch to any occasion, show how much you care with a heartfel basket filled with their favorites gourmet nuts & dried fruits.